From poster to letter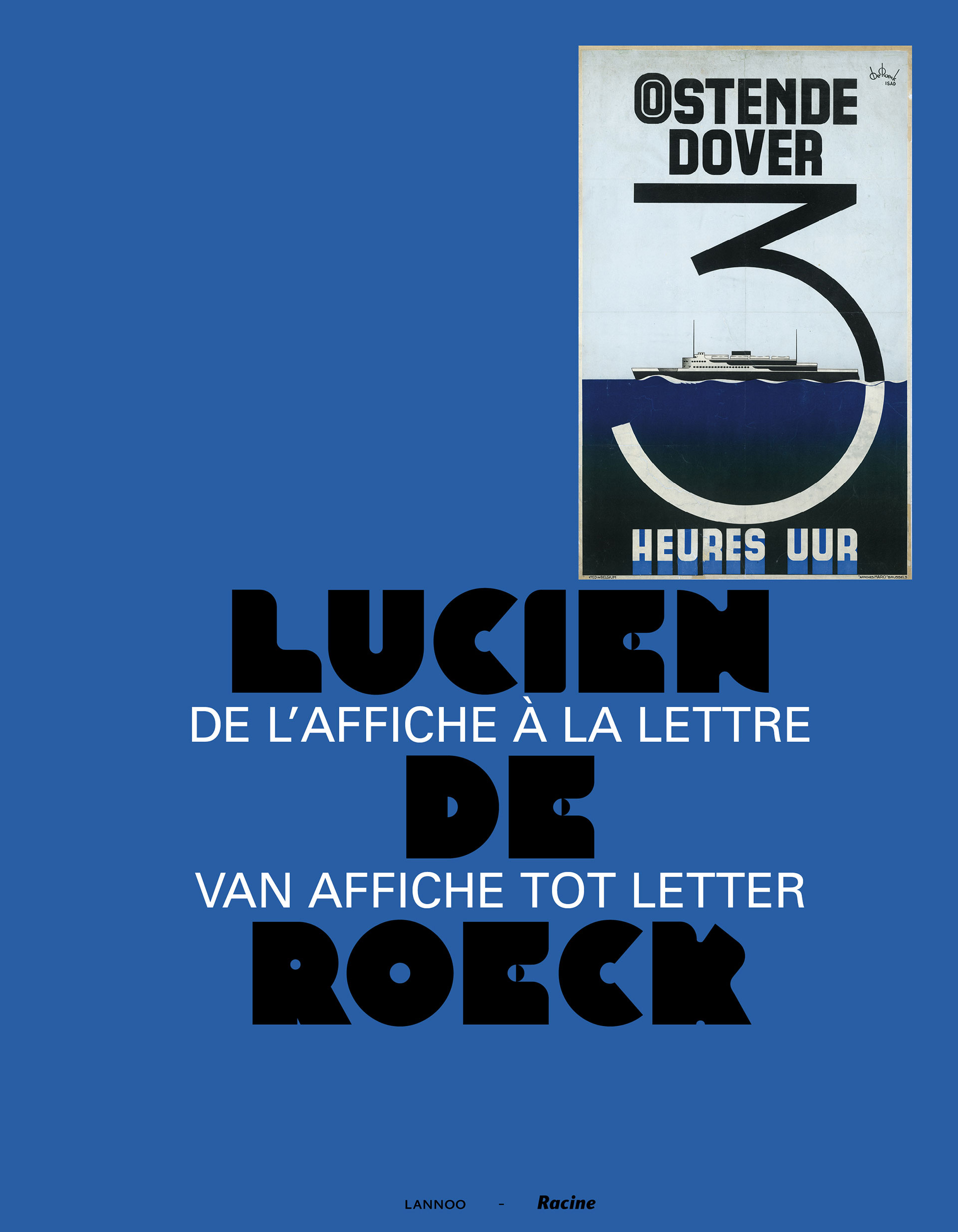 From poster to letter
Lucien De Roeck (1915-2002) would have turned one hundred in 2015. The Ixelles Museum is paying homage to the designer of one of the symbolic Expo 58 posters on the occasion of this centenary celebration. The Belgian graphic artist, typographer, draughtsman and poster designer was an incredibly talented artist. De Roeck's very precise interplay of lines, synthetic spirit, refined drawing style and great imagination continue to surprise with their ultimately modern elaboration. Based on the original posters, press drawings, sketch books, paintings and drawings, the public can become (re)acquainted with this artist, who also taught Pierre Alechinsky and Jean-Michel Folon at the Ter Kameren school (ENSAV).
Format 21 x 27 cm, hard cover
Authors: Anne Carre, Karl Scheerlinck, Hugo Puttaert
Publisher: Lannoo – Racine
Sold out!