The Expo 58 star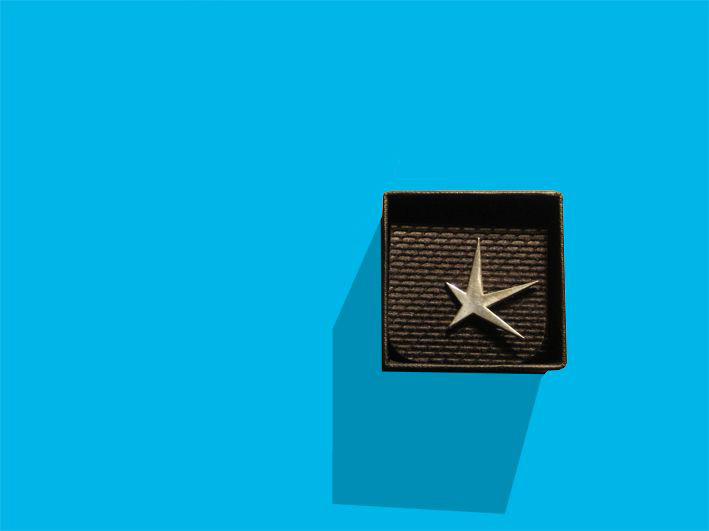 The Expo 58 star
A beautiful silver brooch with the iconic Expo 58 star′.
silver: 975/1000
50 euro (excluding shipping costs))
You will be emailed details of the full amount outstanding, as well as confirmation of your order, following a purchase. Everything will be sent to your address by post once payment has been made.